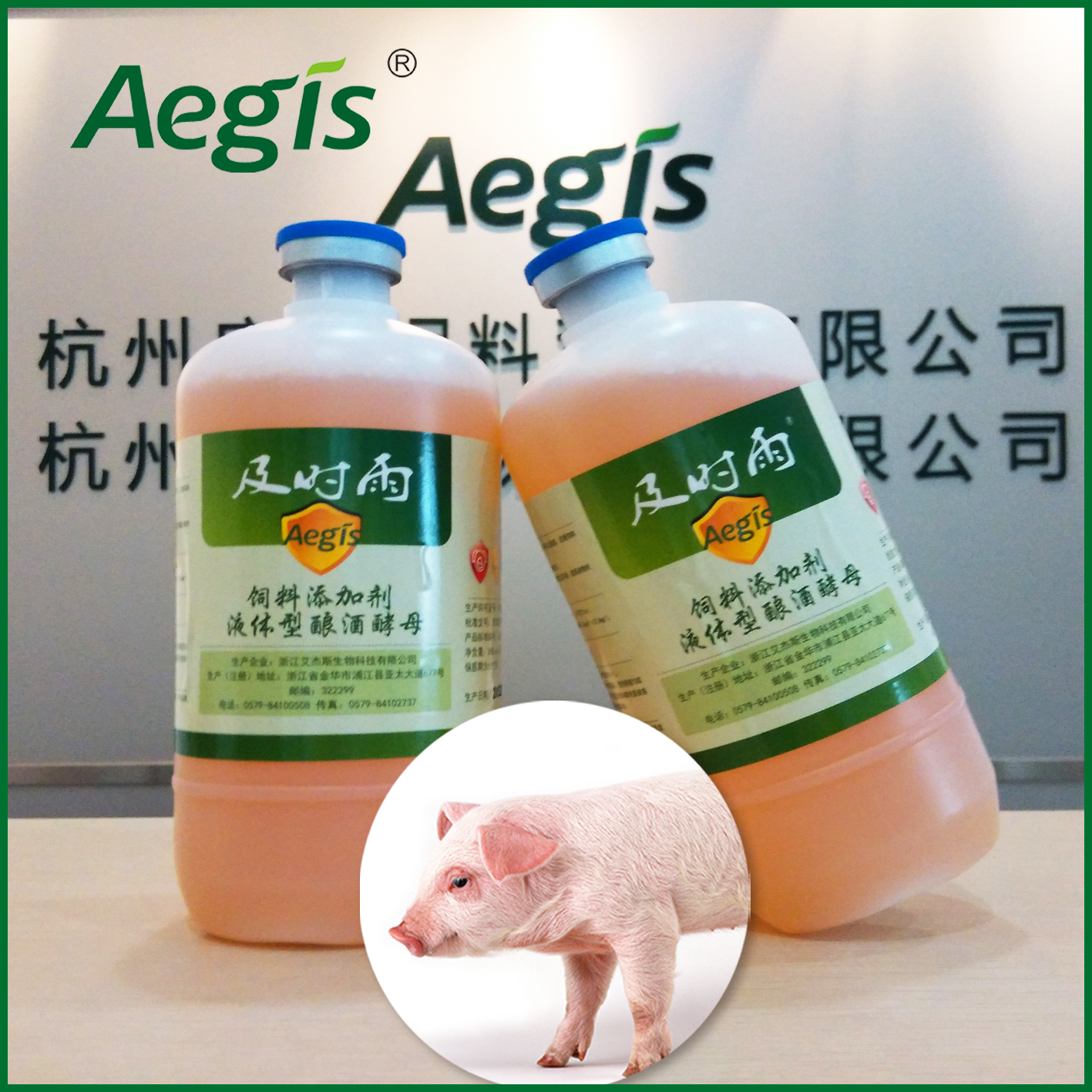 General Product Information:
Product Browse
Type: Liquid microbe lysozyme ( Fermented lysozyme)
Main Ingredients: lysozyme, glycine, ASP
Highlights:
1. 8 hours effect in piglet'syellow-white dysentery, could see effect in eighthours, at the same time, do not have any influence on pigs' later growth.
2. No drug residues, No kidney, liver toxicity,
3. Prevention ( treatment ) various Epidemic diarrhea
4. Good at varous Drug resistant bacteria ( Escherichia coli,Salmonella, Staphylococcus aureus etc.)
Liquid lysozyme for swine
[Introduction]:
Liquid lysozyme is a functional protein. It show many pharmacological effects such as antibiotic activity, antiviral effect, especially non-specific effect on drug-resistant bacteria. And it has effecton TGE and PED. Increase the repair after intestinal mucosa damaged. Shorten the cure time and increase the cure rate.
[Function]:
(1) Special effects for bacterial and also effect on viral diarrhea of swine.
(2) Greatly enhance animal immunity, Special effect for intractable diseases and unexplained disease.
(3) Nemesis of intractable diarrhea of herd; Purity the aquaculture environment; Reduce the resistance bacteria.
[Package]:
500ml per plastic bottle, 20 bottles per box.
[Storage]:
Stored at room temperature for 12 months
Contact
Ms.Crystal
Zhejiang Aegis Biotech Co., Ltd
Add: No.1075, Danfeng Road, Binjiang District of Hangzhou. 310051,China
Tel: +86 571-87692606
Fax: +86 571-85334696
E-mail: crystal at aegisgroup.cn
Skype: crystal001122
Mob/WhatsApp/Viber: +86 18920540763
Marketplace:
| | |
| --- | --- |
| Country: | China |
| Delivery Time: | 7-30 days |
| Price: | 1-50 |
| Quantities: | 500 |
| Type: | Selling Offer |
Return to overview